YIRAN helps precise Poverty Alleviation in Southern Mountain
时间: 2018-11-09 08:38
浏览次数:
On Sept. 21, the chairman of YIRAN assisted in helping the poor in the southern mountain area of Jinan by purchasing unsalable characteristic agricultural products from Shizikou Village.
The problem of unmarketable agricultural products is an important problem that perplexes farmers in the southern mountain areas of Jinan to get rid of poverty. Because of the low market, surplus production or single sales channels, local farmers suffer from the problem of sales. Shandong YIRAN environmental protection in response to the national call to help the poor, actively contribute to society, return to society.
On September 21, accompanied by the light rain in early autumn, Mr. Zhao Jiapo, the chairman of the company, led the staff to Shizikou Village to purchase the farmers' unsalable characteristic agricultural products: Shizikou thin-skinned walnuts and characteristic millet. Secretary Wang Feng and Deputy Secretary Zhang Bo of Wenzu Subdistrict Office had a cordial conversation with Zhao Jiabo, chairman of the board of directors.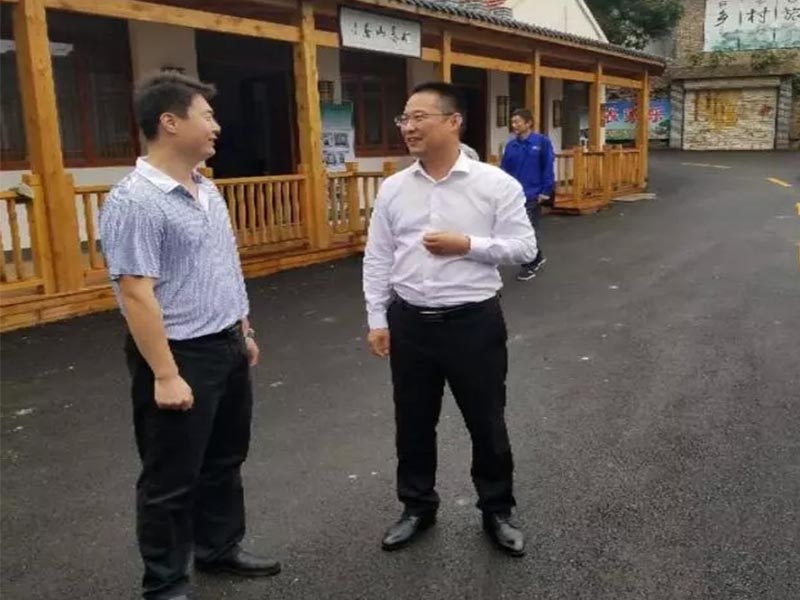 For a long time, Mr. Zhao Jiapo, the chairman of the board of directors, was very concerned about the work of poverty alleviation in the southern mountainous areas, and repeatedly took practical actions to do good things within his power for Shizikou Village. After visiting the Village Party and Group Service Center and the New Age Civilization practice Station, Chairman Zhao praised the achievements of Wenzu Street and Shizikou Village in the recent period of time in getting rid of poverty and tackling key problems, and in their work in beautiful villages. Shizikou village to the natural environment and ancient village style praise. He said that he would often come to Shizikou in the future and do more good things that are beneficial to the development of Shizikou Village.
Shandong YIRAN environmental protection, adhering to the spirit of giving back to society and contributing to society, actively helps farmers to get rid of poverty and become rich. YIRAN environmental protection has always been committed to forging furnace, car furnace, heat treatment furnace, rolling furnace and other industrial furnace research and development design, in response to the proposal of clean energy in our country, YIRAN make the sky bluer.